Explore the intersection of design, media, education, and technology through immersive XR experiences.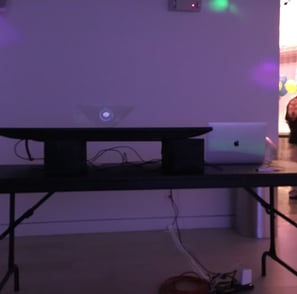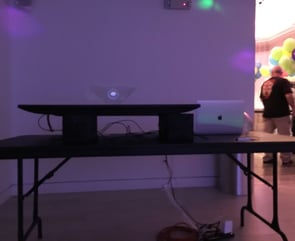 Welcome to Moeezo Saleem's Portfolio Website
Created an augmented reality app that allows users to visualize virtual objects in the real world.
Developed an immersive virtual reality game with interactive gameplay and stunning visuals.
Mixed Reality Training Simulation
Designed a mixed reality training simulation for educational purposes, providing a realistic and engaging learning experience.
Developed a suite of virtual production tools to enhance the filmmaking process and streamline production workflows.
Created an interactive virtual reality museum showcasing historical artifacts and immersive storytelling.
Developed an augmented reality educational app that combines interactive learning materials with real-world applications.
I am an XR developer and creative technologist passionate about immersive XR technologies. With expertise in virtual reality, mixed reality, augmented reality, and virtual production, I strive to develop enjoyable and inclusive interactive experiences.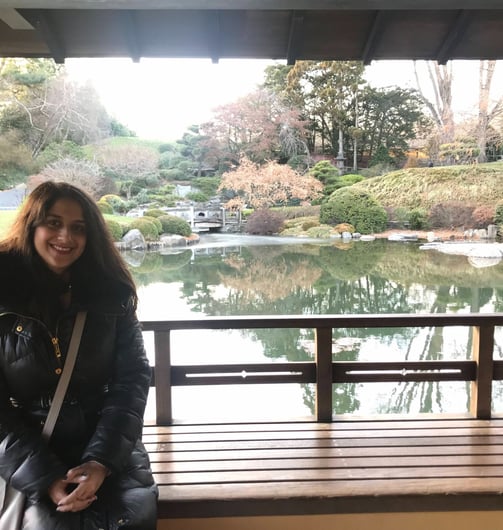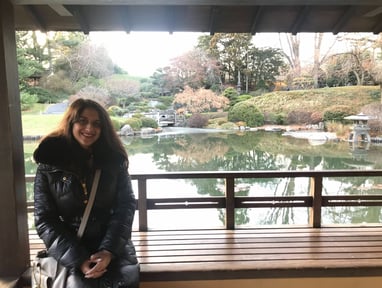 Get in touch with me for collaborations, inquiries, or just to say hello!